Exeter City Guide
Exeter News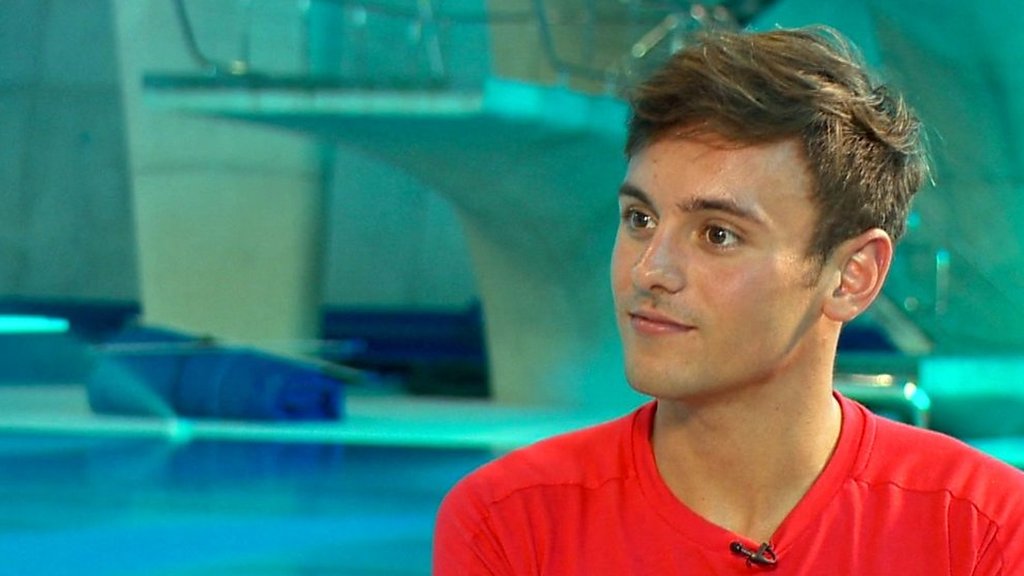 Tom Daley: 'We're so, so excited' about new baby
The Olympic diver says the prospect of being a father has changed his perspective on life.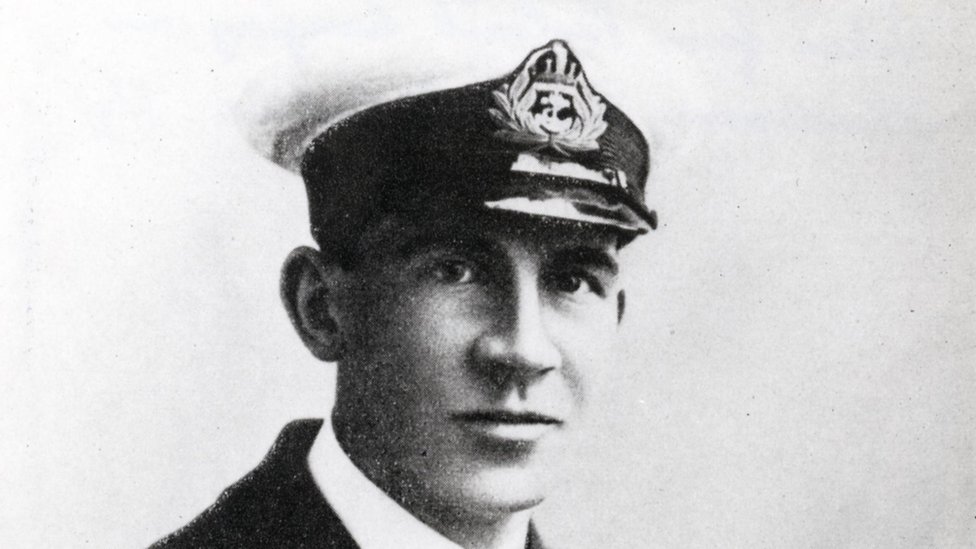 WW1 hero to be honoured 100 years after daring submarine raid
Lt Richard Sandford blew up his submarine under a viaduct stopping German U-boats in 1918.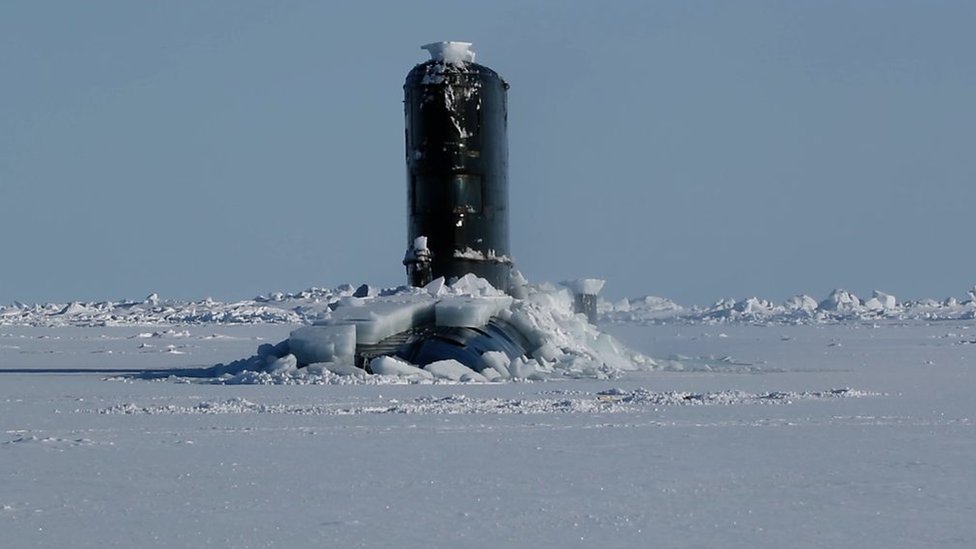 Nuclear sub HMS Trenchant breaks ice at North Pole
The aim was to test the vessel and the crew of HMS Trenchant in the harshest of conditions.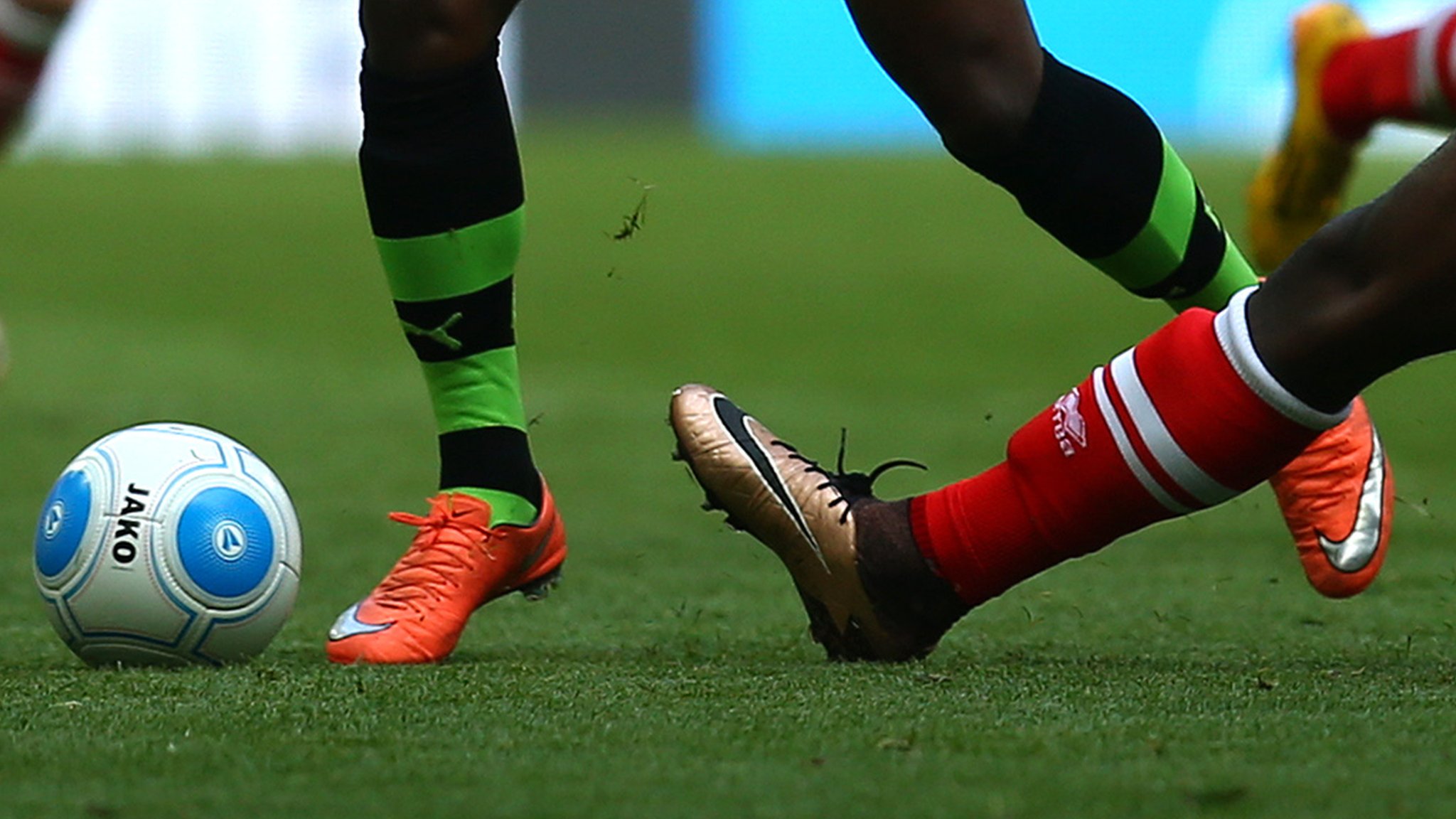 Hartlepool United v Torquay United
Live coverage of Saturday's National League game between Hartlepool United and Torquay United.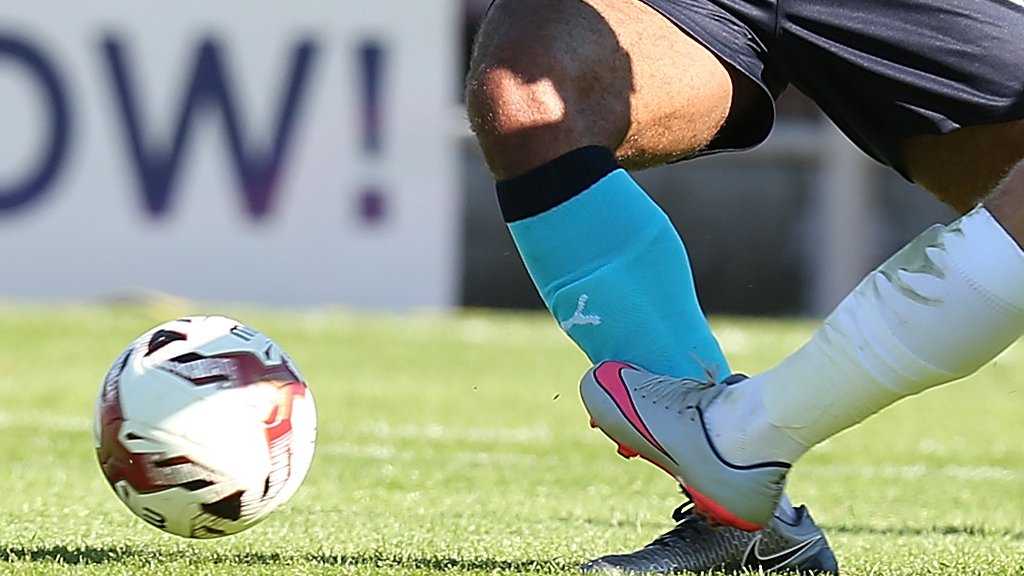 Exeter City v Crawley Town
Live coverage of Saturday's League Two game between Exeter City and Crawley Town.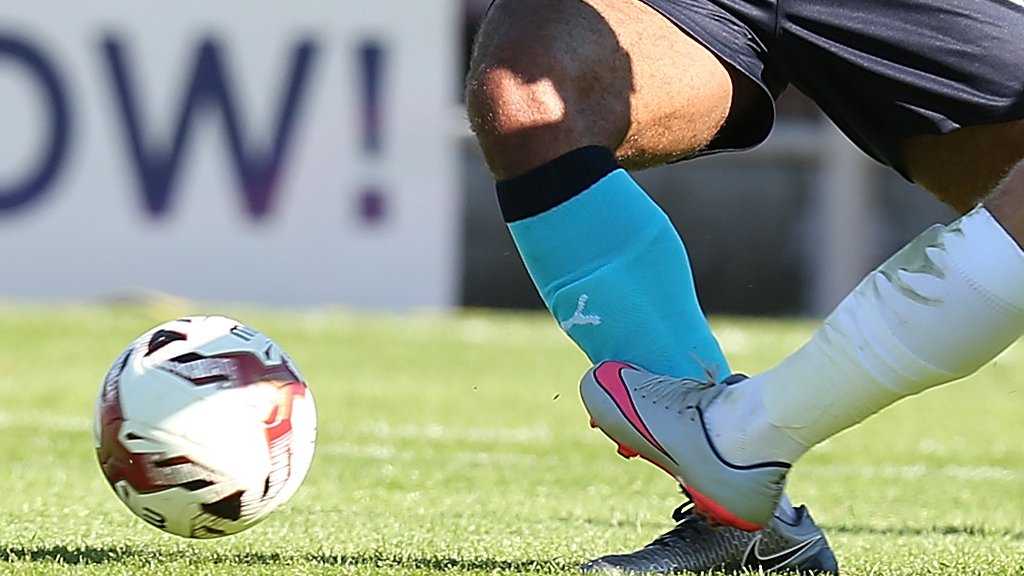 Northampton Town v Plymouth Argyle
Live coverage of Saturday's League One game between Northampton Town and Plymouth Argyle.
(BBC News)