Exeter City Guide
Exeter News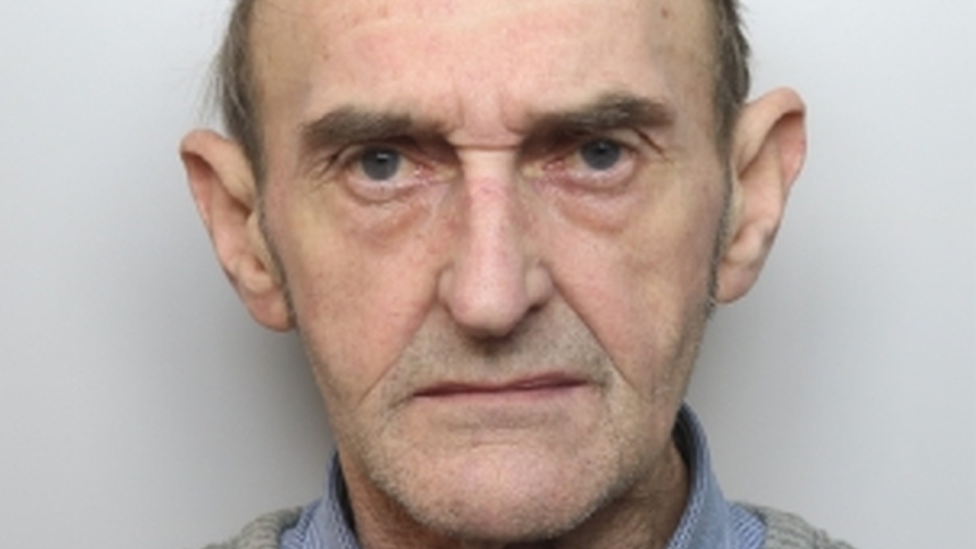 Former Devon school groundsman jailed for sexual abuse
Peter Weyman groomed one 12-year-old pupil with cigarettes, alcohol and gifts and abused another.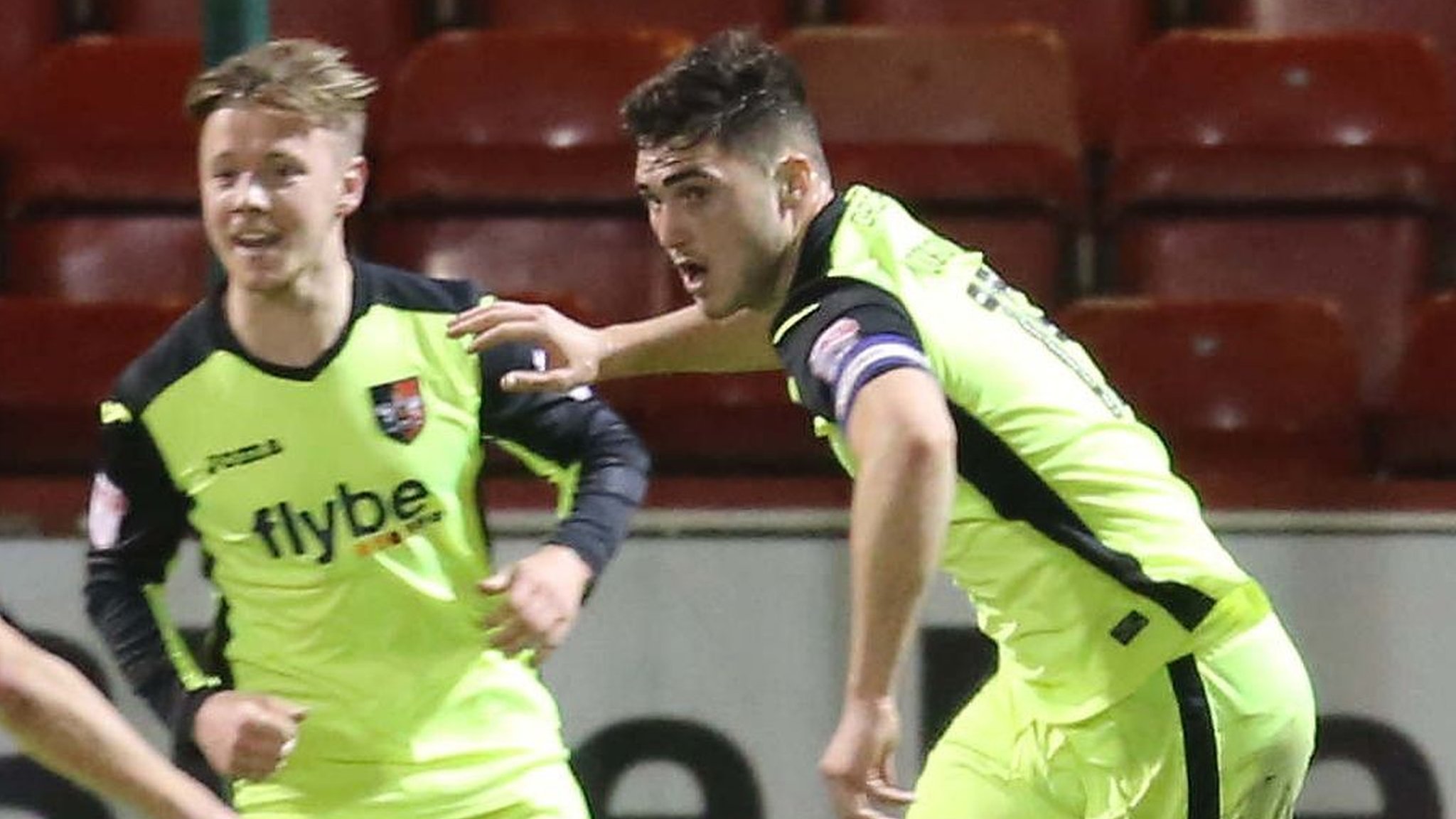 Jordan Moore-Taylor scores Exeter City's 'goal of the season' in win over Crewe
Jordan Moore-Taylor's equaliser for Exeter City at Crewe was the club's 'goal of the season', says boss Paul Tisdale.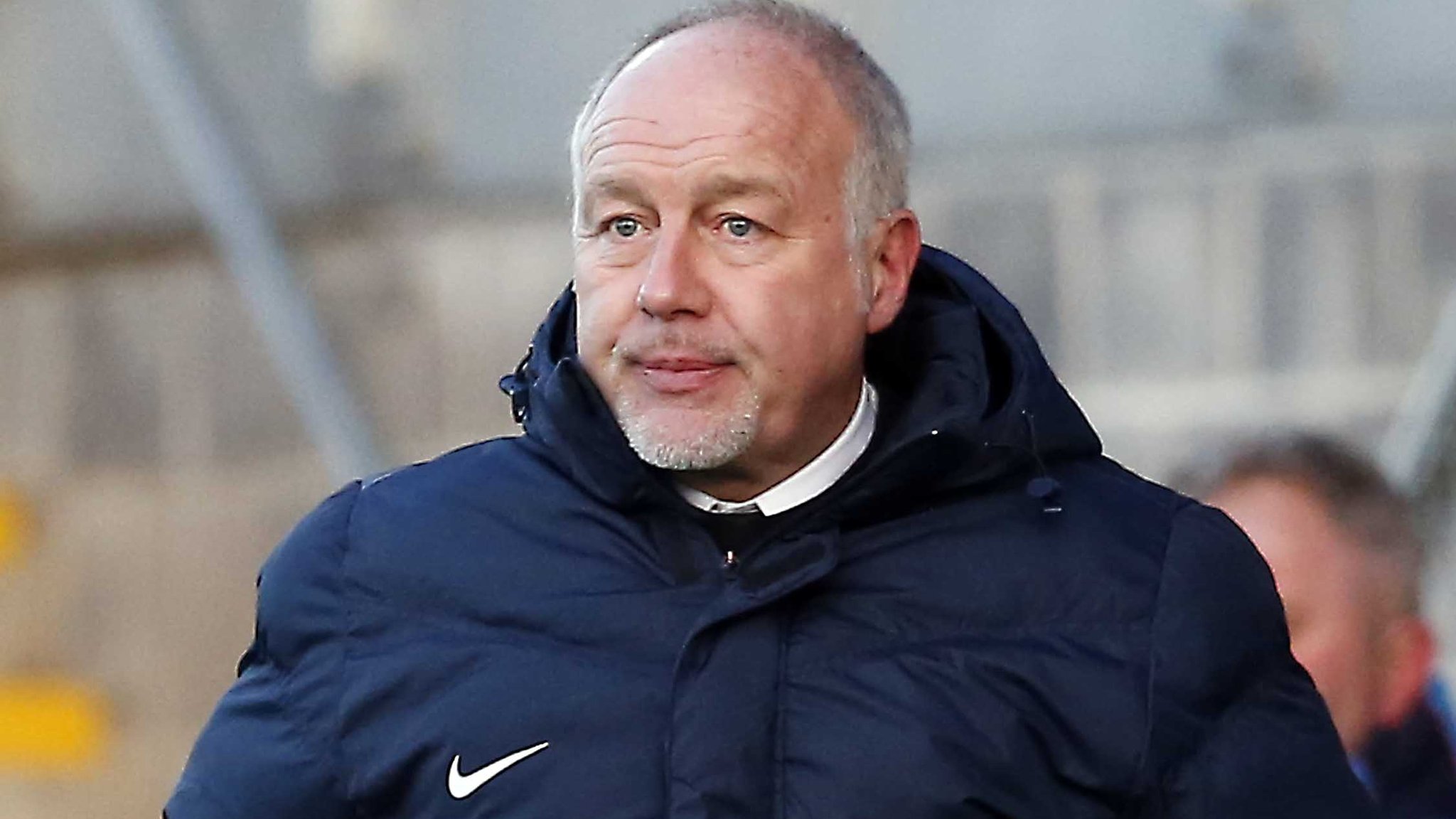 Gary Owers: Torquay boss says referee 'not good enough' after Sutton loss
Torquay boss Gary Owers says the referee for their 3-2 loss to Sutton United is not good enough for the National League.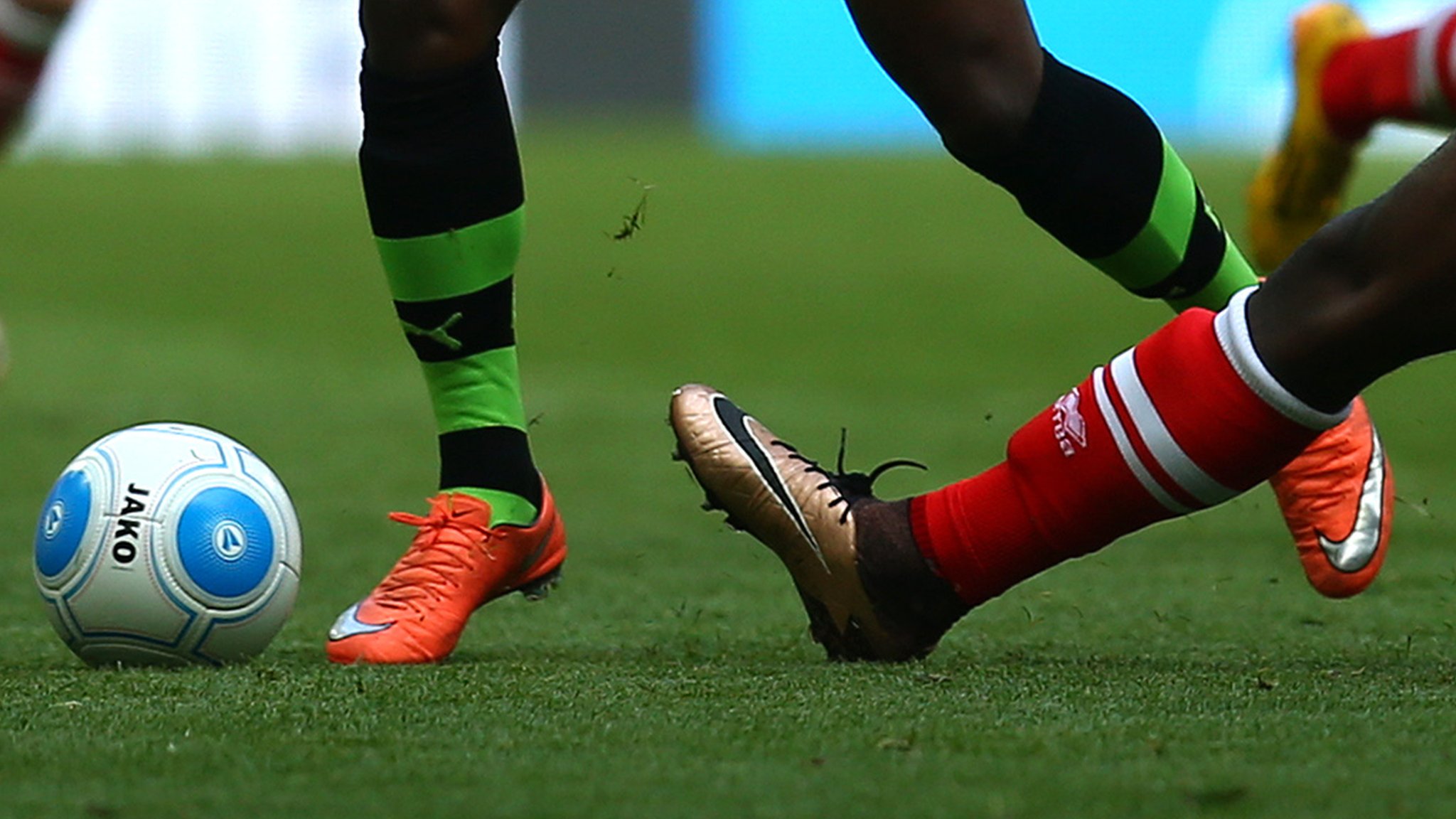 Torquay United v Sutton United
Live coverage of Tuesday's National League game between Torquay United and Sutton United.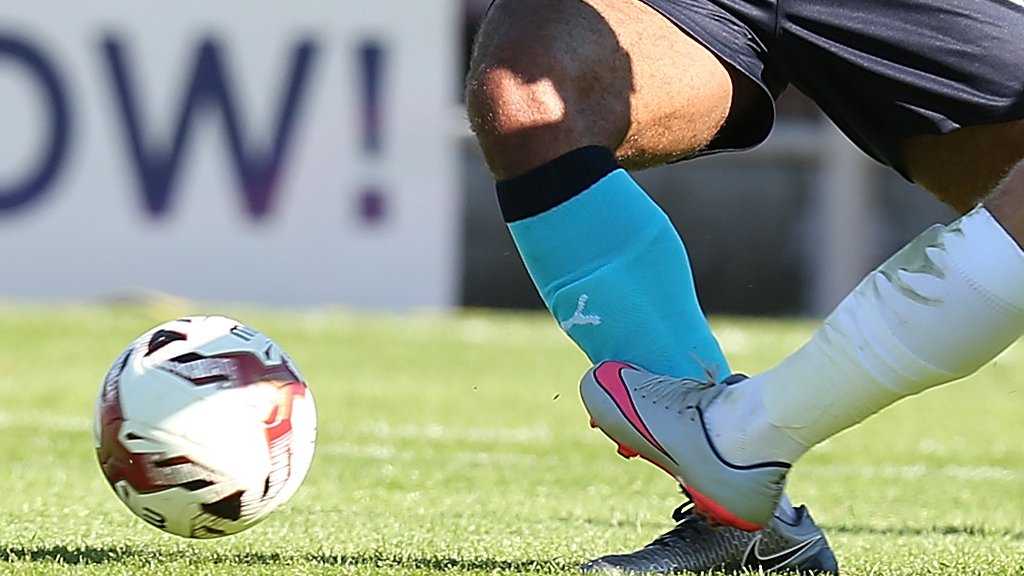 Crewe Alexandra v Exeter City
Live coverage of Tuesday's League Two game between Crewe Alexandra and Exeter City.
'Upskirting' should be criminal offence, campaigners say
Campaigners say a law change in England and Wales would make it easier for police to take action.
(BBC News)