Exeter City Guide
Exeter News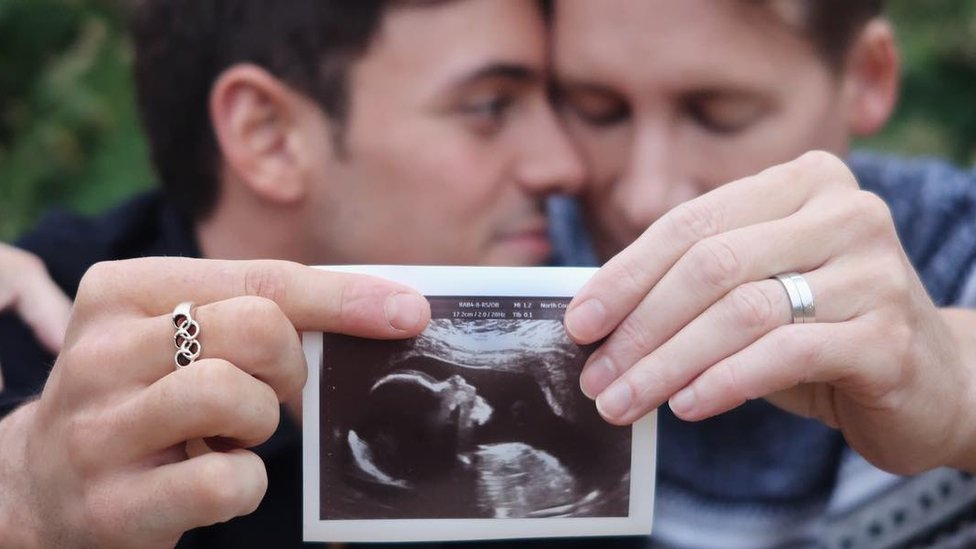 Dustin Lance Black: 'Our son should know his egg donor'
Dustin Lance Black, screenwriter and husband to Tom Daley, says his views of surrogacy have changed.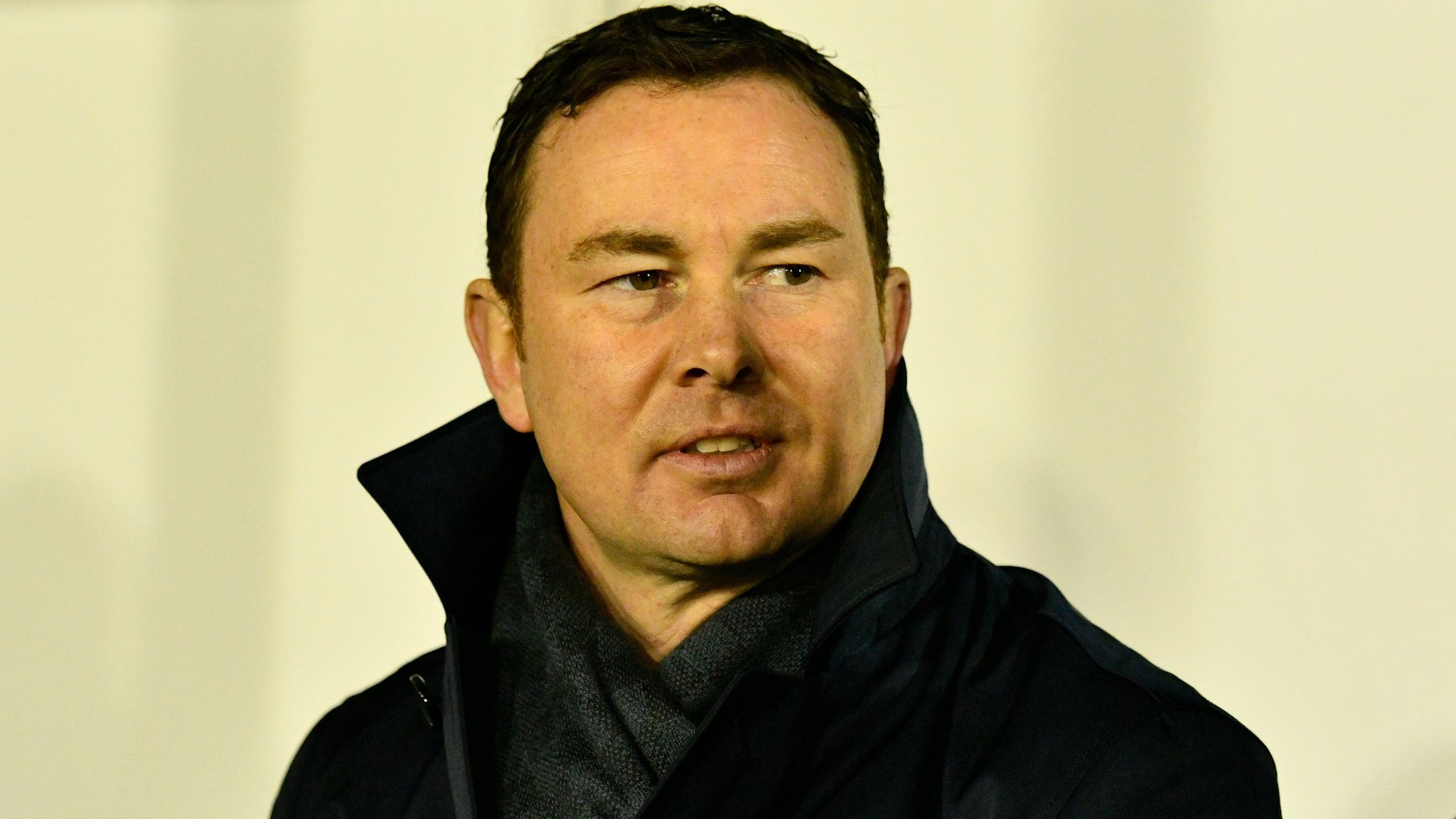 Derek Adams: Plymouth Argyle boss praises attitude after Bradford comeback
Plymouth boss Derek Adams hails his team's attitude after they come back from a goal down three times against Bradford.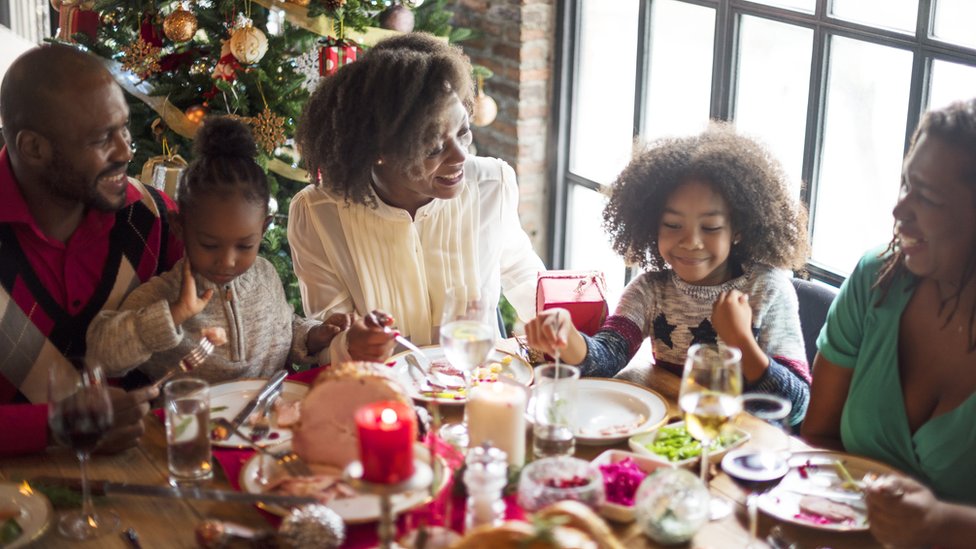 Christmas: What questions do you have?
What questions do you have about Christmas? Use our form and we could be in touch.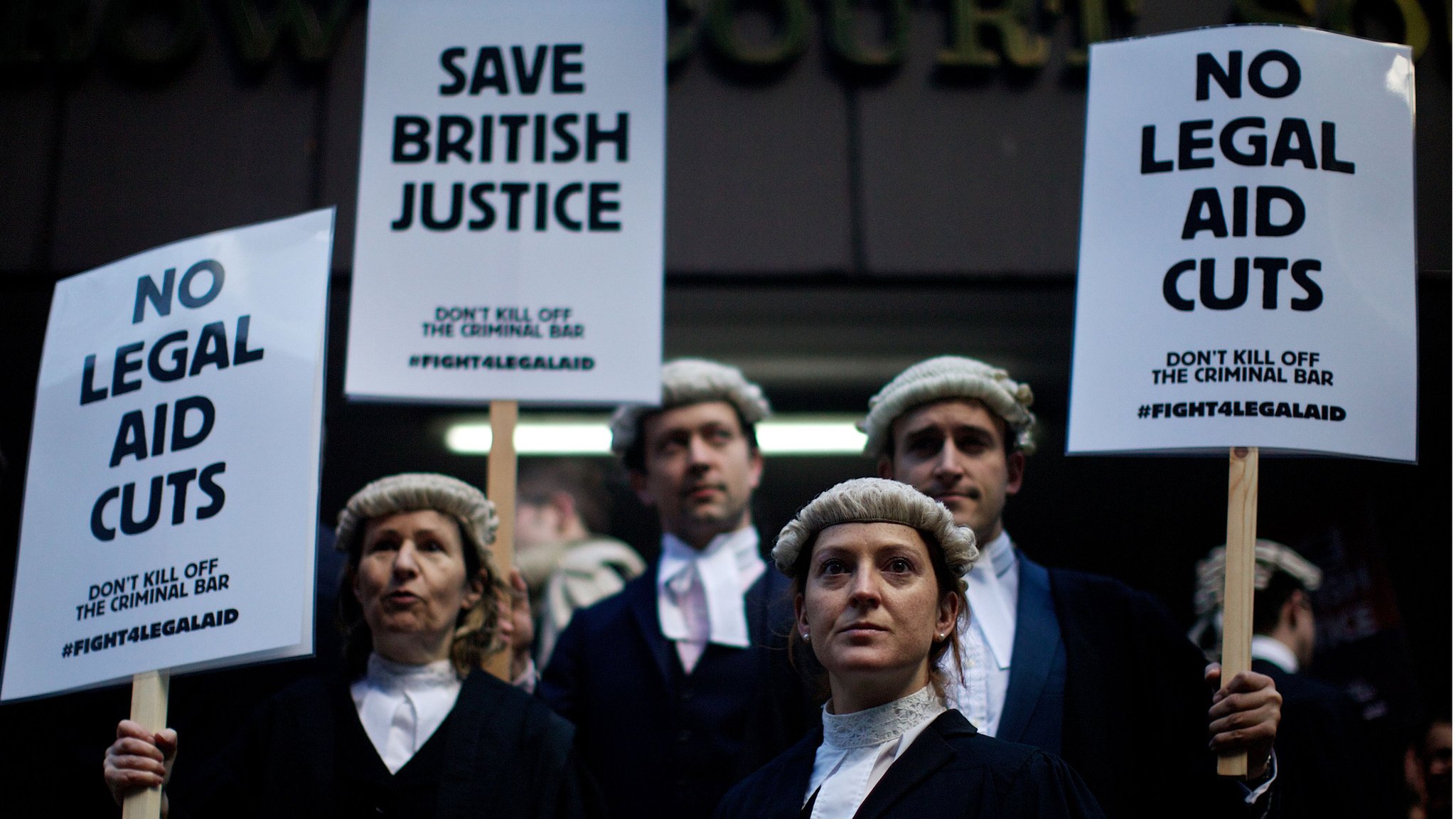 Legal aid advice network 'decimated' by funding cuts
Legal aid advice 'deserts' emerge in England and Wales as funding cuts hit providers.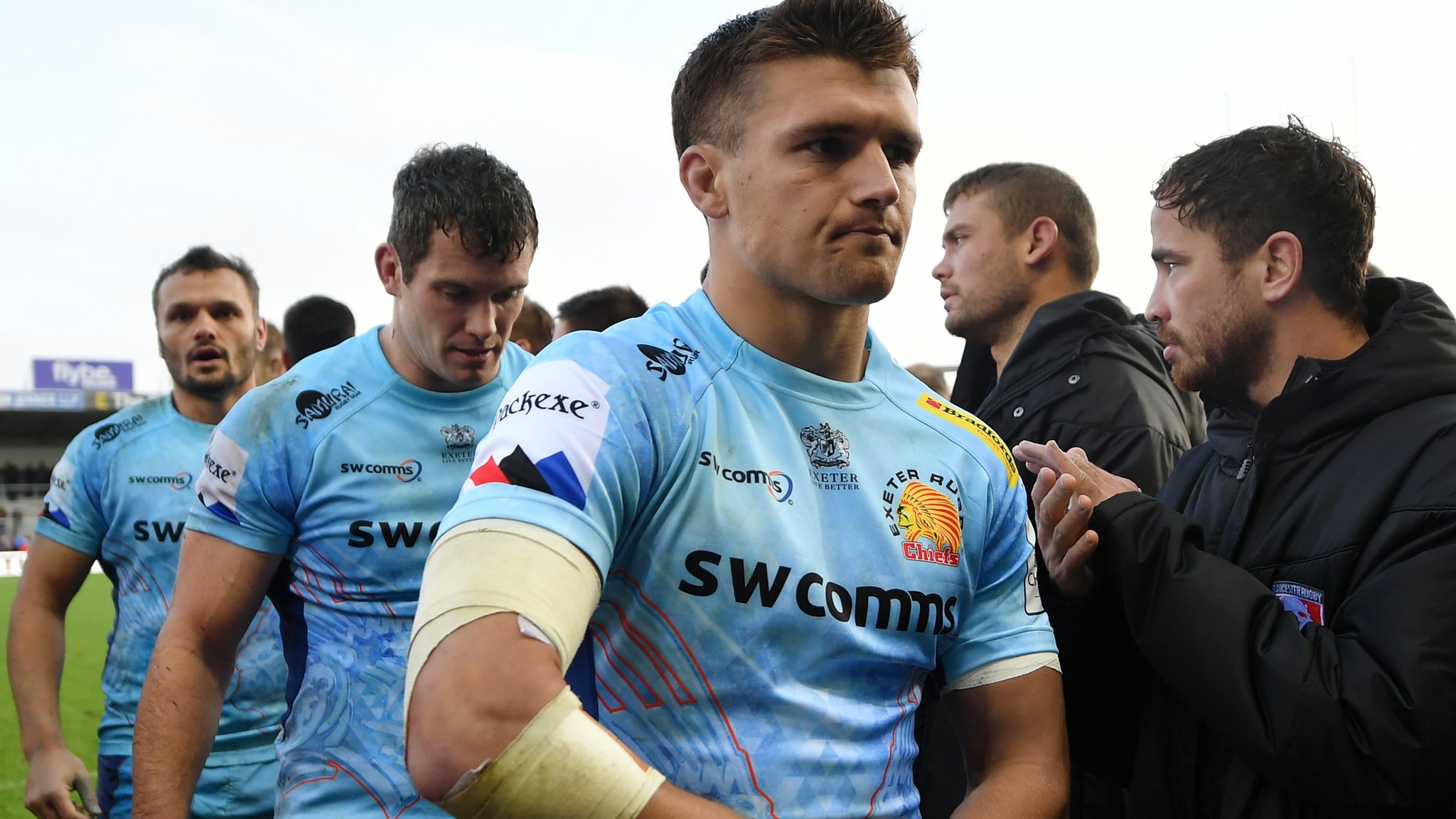 Exeter Chiefs: What now after another European Champions Cup defeat?
After a sixth winless game in seven Champions Cup outings, Rob Baxter says Exeter must examine their approach to European matches.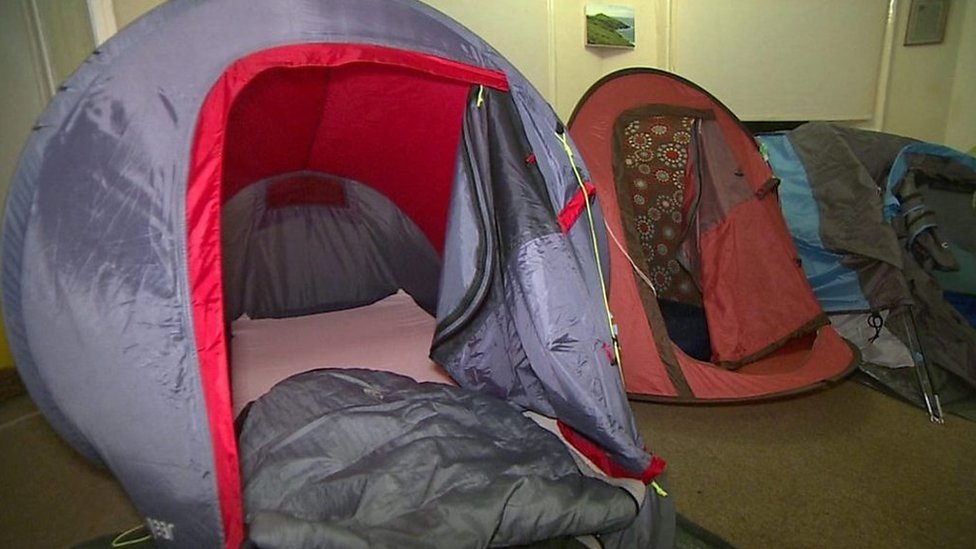 Homeless shelter puts up tents indoors for the winter
An organisation opens one of its houses for recovering addicts to help the homeless.
(BBC News)